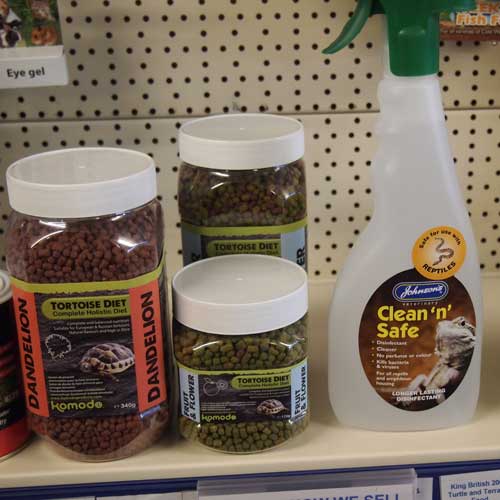 As well as dried food we keep live locusts and crickets, together with a range of frozen foods including, chicks, pinkies, rats and gerbils.
Selecting the correct environment for your particular exotic is essential. At the Pet Food Shop in Crowborough we can source the correct vivarium, heat lamps, heat pads and substrate you need, and are more than happy to place a special order for you, in most cases these items are available in 24 hours.
Looking for something special?
Pop in to The Pet Food Shop in Croft Road, Crowborough or call us on
01892 662961